Residential Additions & Renovations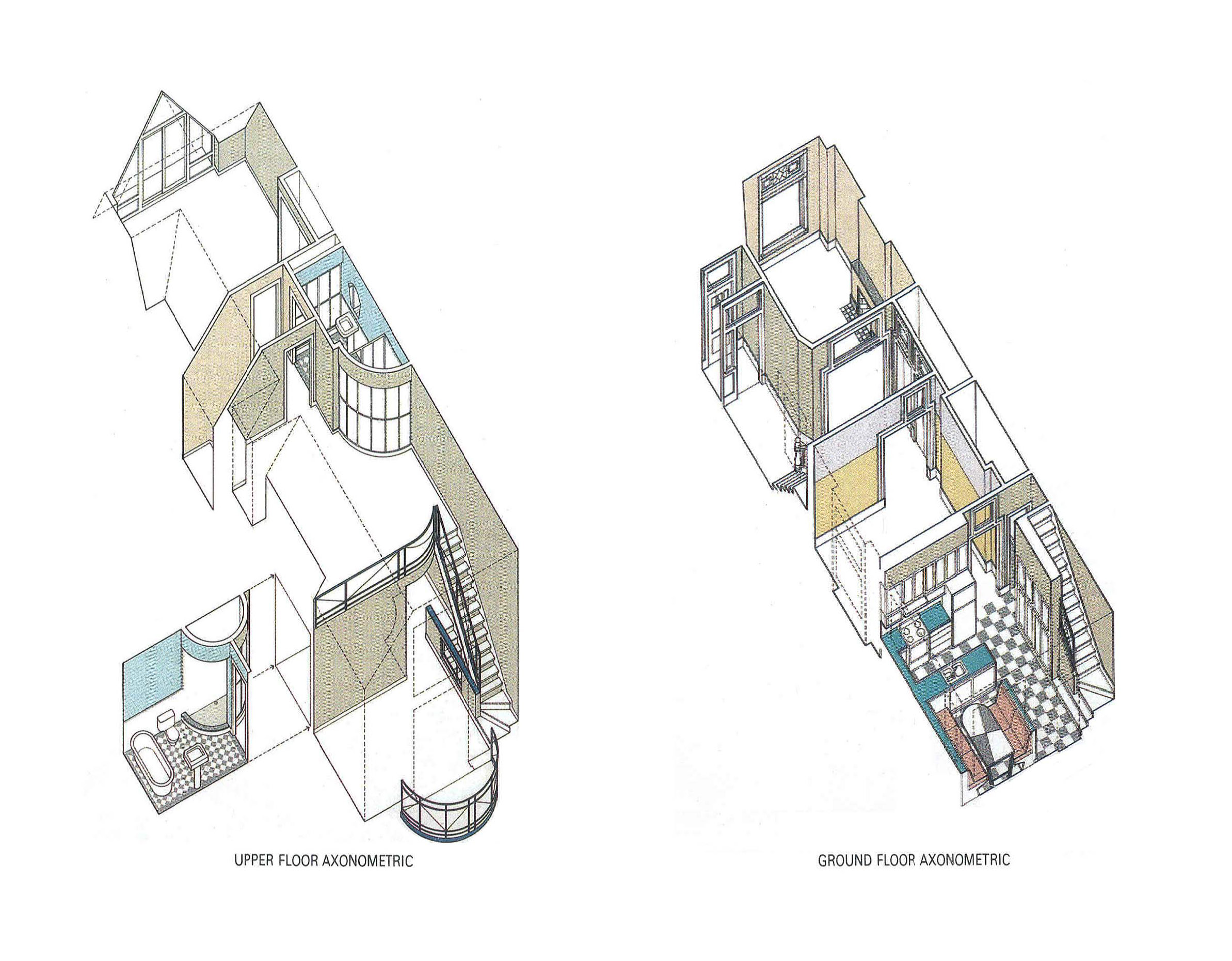 All house addition & renovation projects benefit from proper planning, good design and budget management - we do that! Like most things in life, you want to see something before you committ to it - we'll show it to you!
Learn more about how we can help, please download our Residential Client Brochure.