MZE PUBLICATIONS
Welcome to the first presentation of our new 'MZE PUBLICATIONS' series.
We often create many drawings & sketches during the project design phases, which are typically archived, & seldom revisited, once a project has been completed. We have decided to compile some of these sketches for select publication to share the design concepts & inspiration behind many of our completed projects.
To learn more about any of these projects, please click on the MZE logo in the publication.
Enjoy!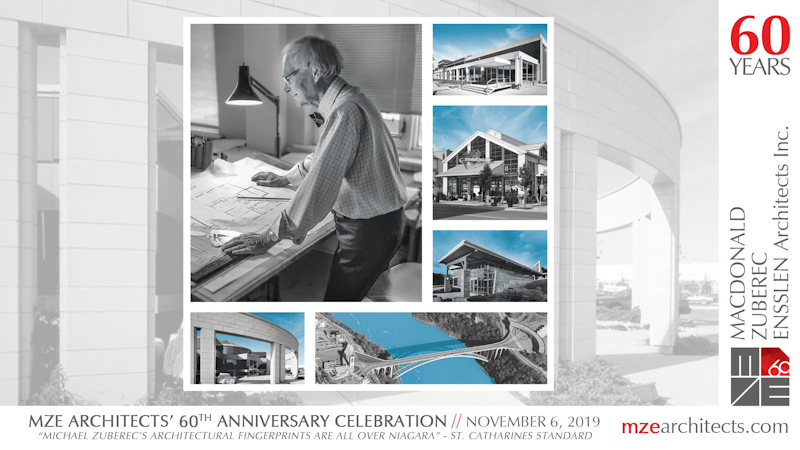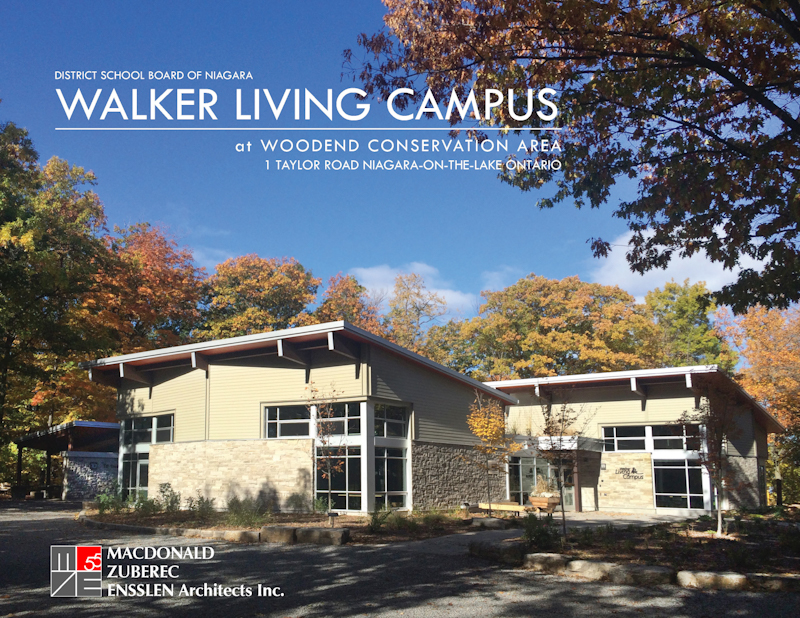 Lakeside Park Pavilion - The Right Angle Journal, Spring 2019